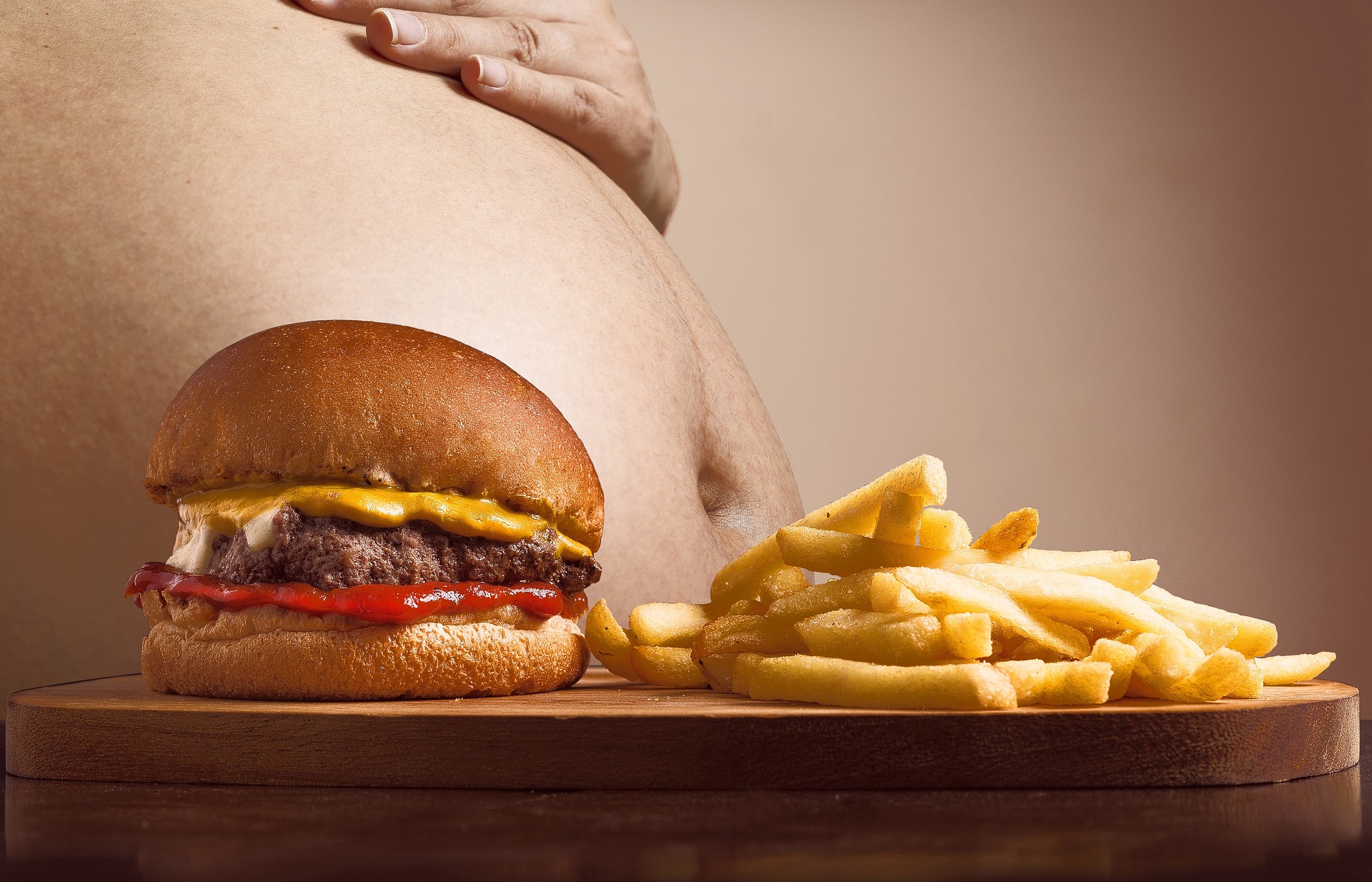 Possible methods to tackle obesity in schoolchildren
The aim of this report is to make suggestions regarding obesity of our schoolchildren looking for possible methods to remedy the situation.
Thanks to some seminars I could attend last month at the National Conference of Obesity, I may propose to our associations of parents several ideas that regional governments and schools are implementing with success.
Lessons on nutrition
The first interesting idea that drew my attention was the introduction of classes in primary and secondary school to teach students how to eat properly. These lessons could help to give them useful information to reduce the consumption of products that are plenty of sugar. The first step of this proposal is to teach teachers by experts on nutrition.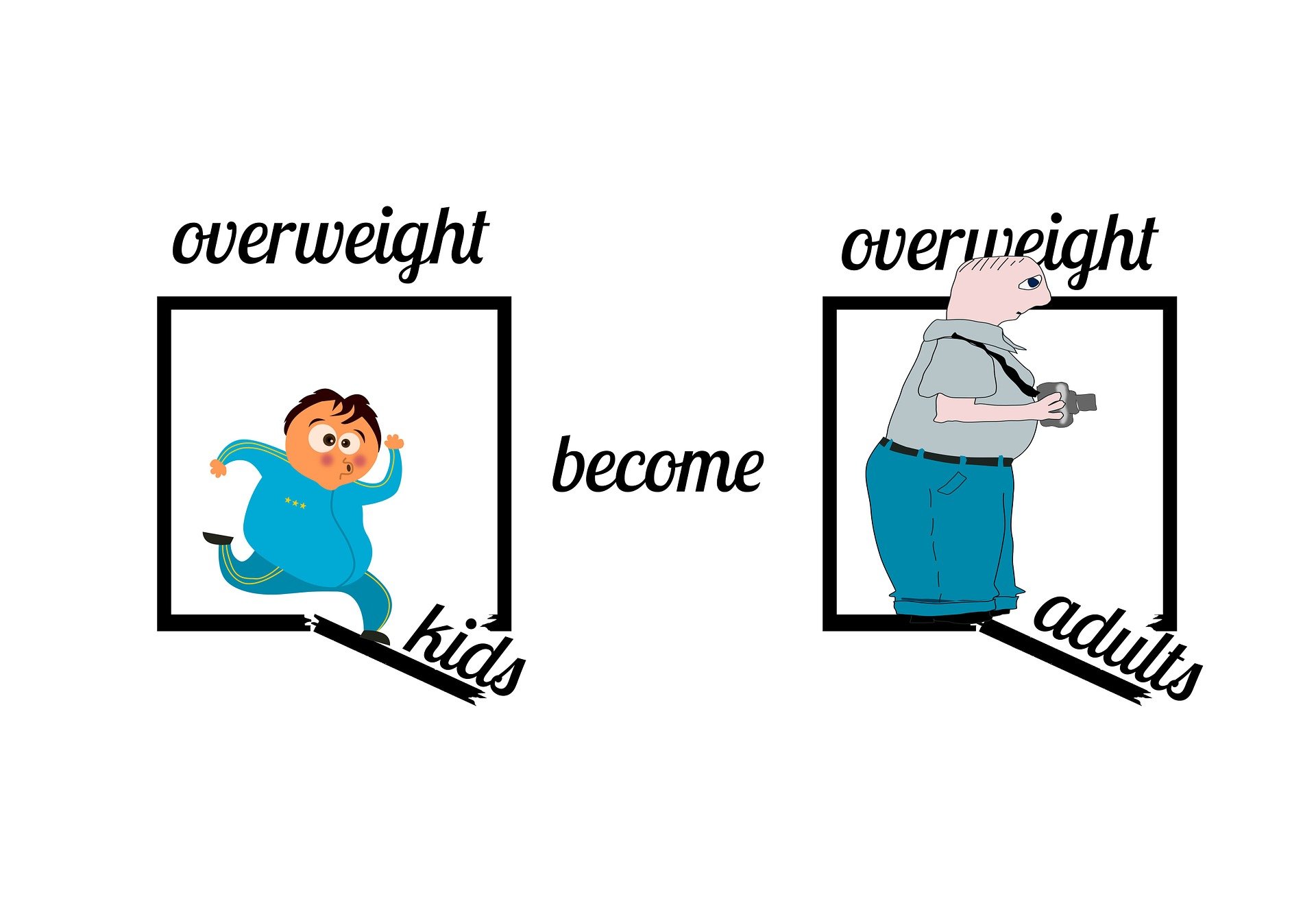 New and modern sports facilities
Secondly, some experts explained that modern facilities could suggest students to increase sport practice. There are new sports that children would like to practice instead of the traditional ones.
Changes in legislation
Without any doubt the idea of introducing changes in legislation is a deep process and requires time of analysis and debate. On the other hand, it might be a cheap method that could lead to a relevant change in our schools.
Conclusion
To sum up, all of these ideas are appealing but the most important one that could change drastically and probably almost eliminate obesity in our schools is the implementation of changes in legislation: if this process is correctly done, the others I mentioned before would probably be improvements and solutions for a lot of schools too.
Juan Antonio Corbalán Liarte
This article was written for the English course (C1) at the «Universidad Autónoma de Madrid».