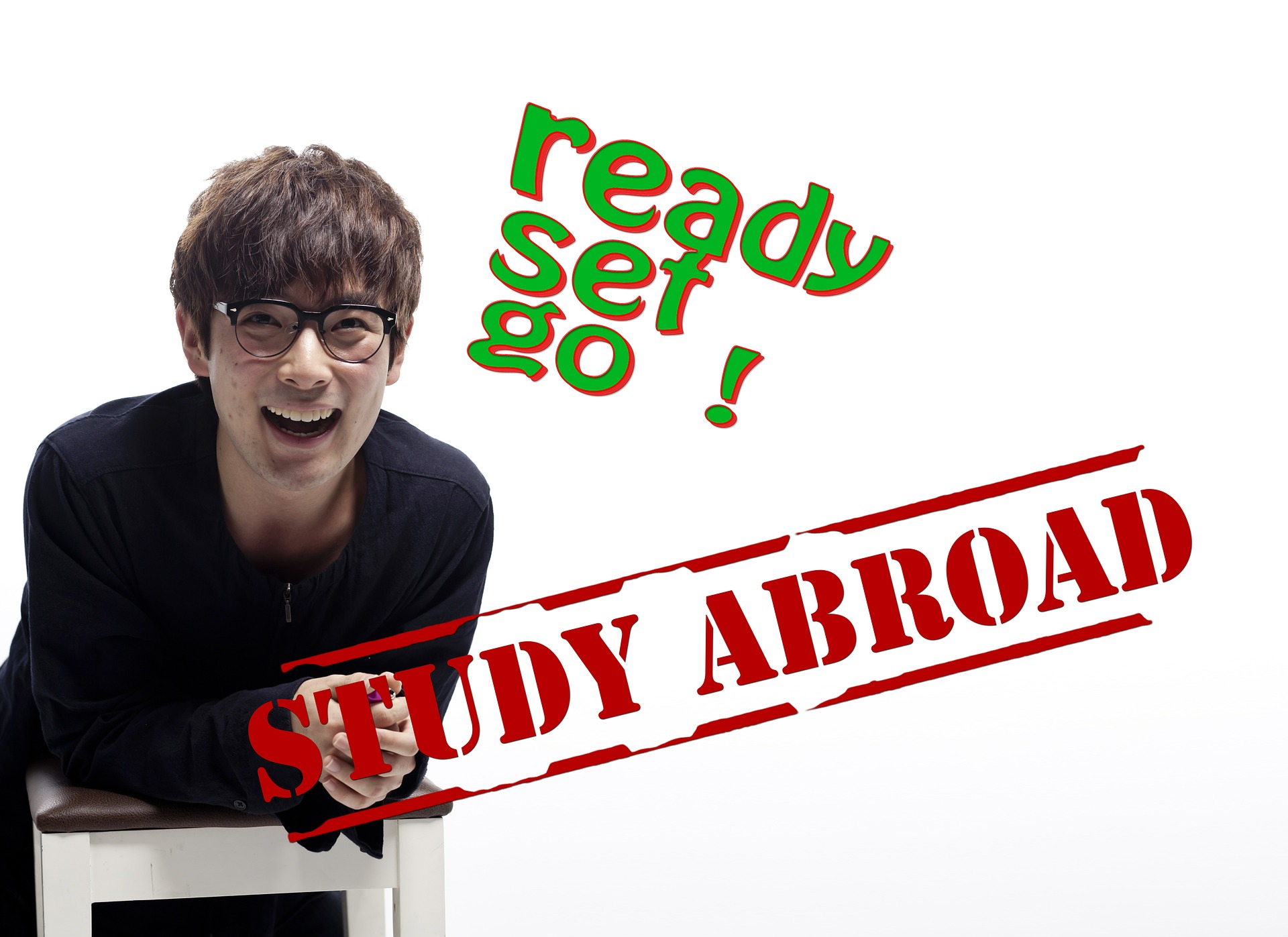 Suggesting ways to help the international students
Over the last years, the Technical University of Cartagena has been increasing the number of the international students studying in their different degrees and programs. These students often experience problems to adapt their lives to the new city and university.

Reasons for the problems
In Europe and in the world there is a huge diversity of university programs, methods of study, cultures and lifestyle. According to some interviews, these are some of the changes that our new international students encounter in Cartagena.

The main problem is the difference of programs, contents and ways to pass the exams. Normally, it takes several months to adapt to their new system. Sometimes when they finally know properly the new system is already late.

Suggestions to help the international students
There are several simple suggestions to help them to overcome their goals. The first suggestion is to inform them previously to their arrival to the city. The university could send a complete document explaining all the particularities they need to know about the city, the university and the program. The second suggestion is to help them from the very first moment with the aid of some experts via email, phone or in person. Last but not least, additional surveys and interviews could help to find more solutions.

Conclusions

It is normal all of these problems experienced by these students and I feel that most of them can be solved this year with a better communication, collaboration and assistance from the university.
Juan Antonio Corbalán Liarte
This article was written for the English course (C1) at the Official School of Languages «Jesús Maestro» in Madrid.