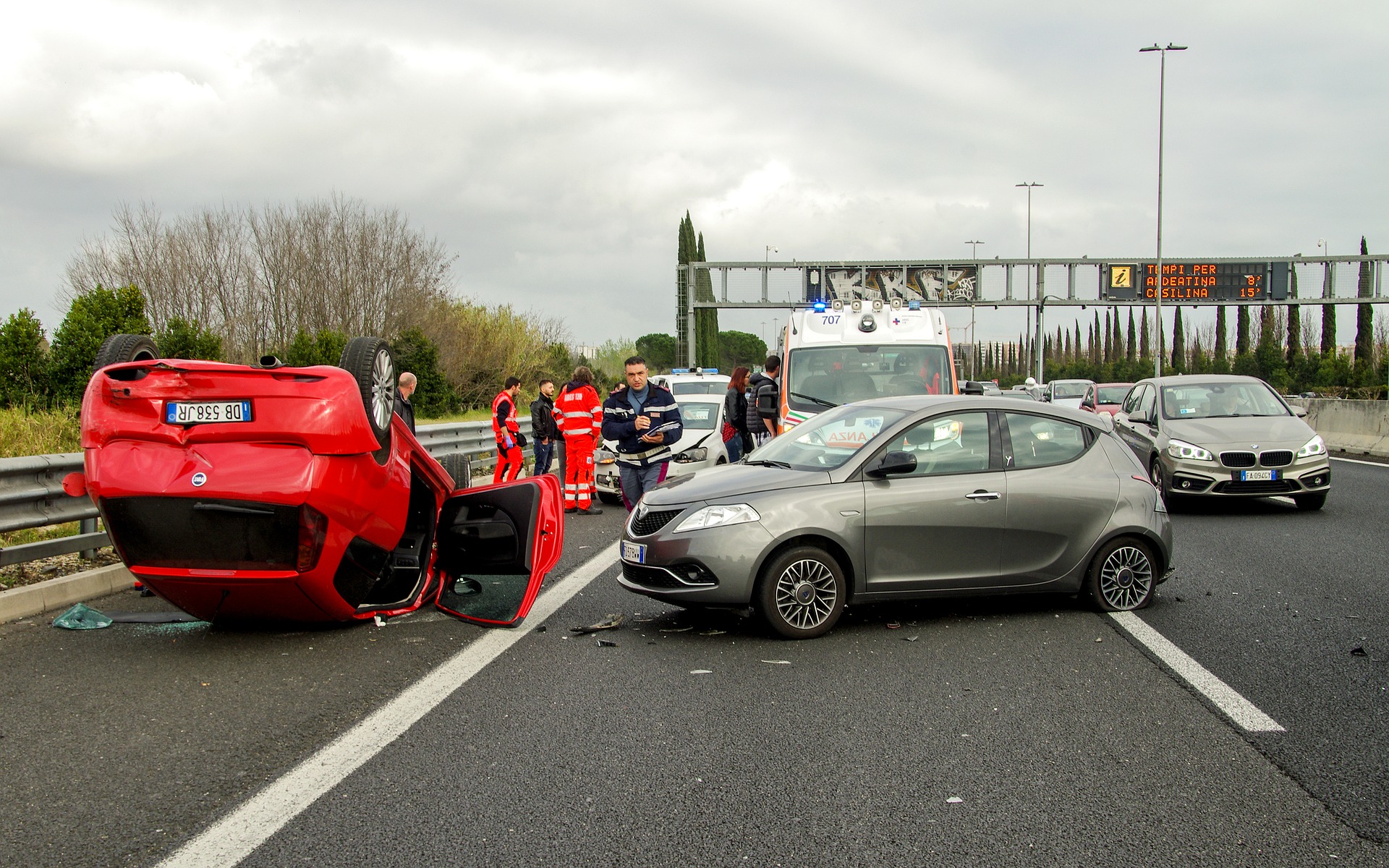 Methods the government could use to improve driving safety in young people
In this times driving safety continues being a huge problem for society and economy. Statistics indicate that the quantity of dead people related to car accidents decreased in the last decade. However, this kind of mortality increased in 2017 if we compared to 2016. Not only it is a health problem with dead people or serious injuries but also it is an economical problem for the country. It is also important to highlight the relevant consumption of drugs among our teenagers and young people.

One approach that policy-makers could take is to promote social media campaigns are often effective to persuade and convince people to act differently. In the past, we saw exemplary campaigns in Spain like the Spanish government carried out to reduce tobacco consumption or to reduce the mortality in road several years ago.

An alternative or complementary approach would be to implement changes in legislation. New laws are also essential when government has a real goal and it really wants to change something drastically in society. We saw clear examples recently in Spain in this regard.

In conclusion, government should implement several changes in legislation to enhance other ways young people enjoy at the weekends apart from with alcohol and drugs. At the same time, government should increase the ways to find dealers and finish with drugs in society. Ideally these measures are properly implemented with costly social media campaigns funded by the government. This is the strategy that I would recommend national government adopt.
Juan Antonio Corbalán Liarte
This article was written for the English course (C1) at the Official School of Languages «Jesús Maestro» in Madrid.