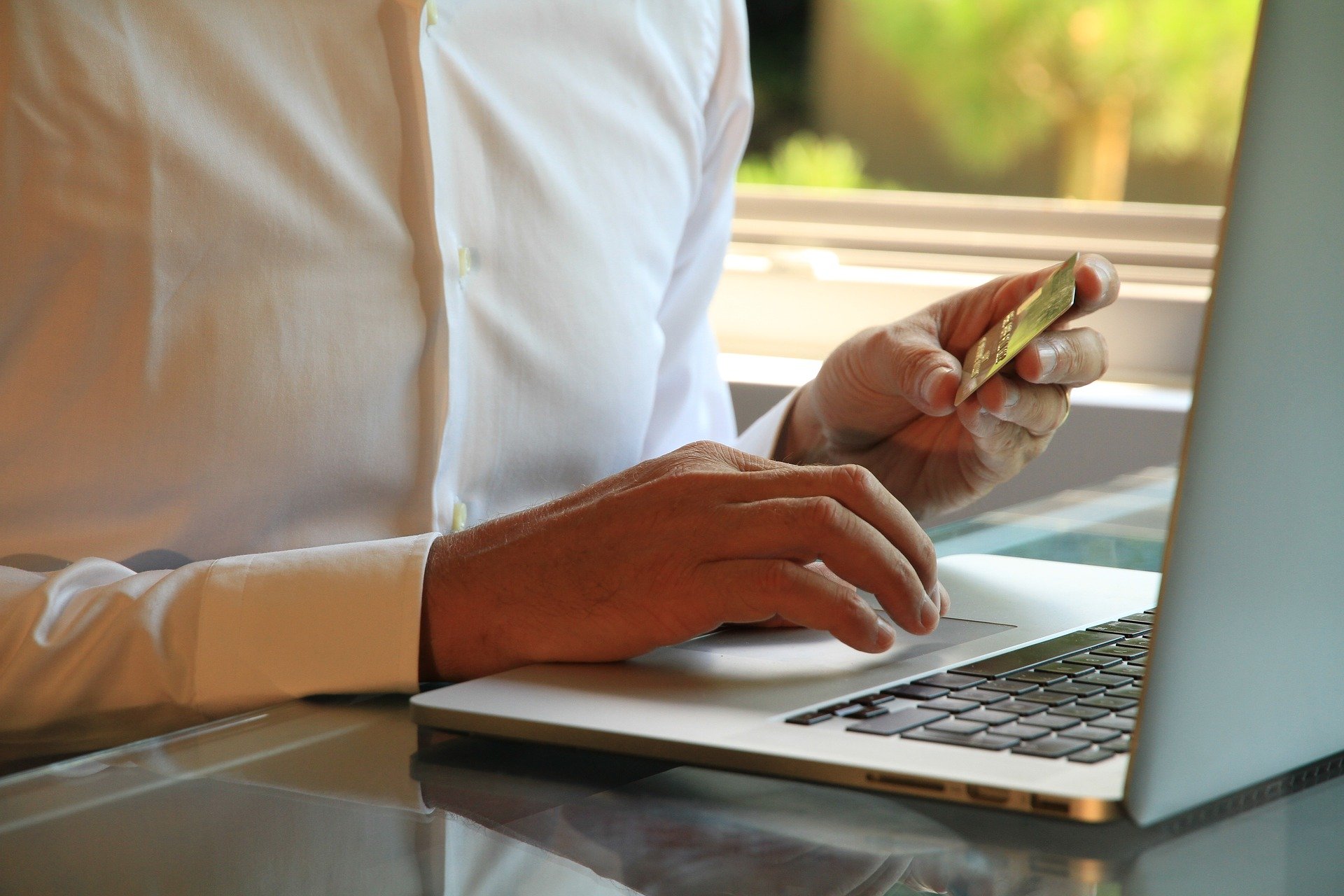 Recently I bought on the internet some sport clothes. The website is called aliexpress.com and nowadays it is very well known in the world. As far as I know, most of their products come from China and normally they are extremely cheap.
In February, I bought a compressed shirt and pants for doing exercise. Before making the decision of buying it, I checked exactly the measures of the different sizes as I always do. So far this time, I've never got incorrect clothes in that sense. The rest of the features like the quality were OK but the size of the shirt was a bit small. I hope in the near future with time and exercise the shirt will increase a bit to feel more comfortable.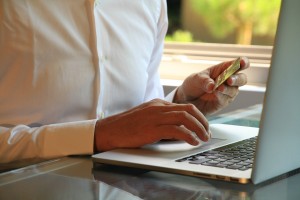 Regarding the delivery time, it was reasonably. I usually choose the cheapest option of delivery so it implies between 30 and 60 days. Both products arrived at the same time and in good condition.
The quality of the product I have to admit it is pretty OK. The pants fit perfectly and the only problem the aspect I explained about the size of the shirt.
Concerning the price I think it is slightly cheap but not too much if we take into consideration that comes from China and if we compare with other products in this website. It cost 19 dollars both products.
I'd suggest to the editors and sellers of the ad to explain better the size of the products. This is a really important question to choose the best option.
However, I will continue buying similar clothes because I love this design, it´s quite good and the quality is pretty acceptable.
To sum up, overall I give three out of five star rating only due to this drawback. If the shirt fitted perfectly, I would rate with five out of five!
Juan Antonio Corbalán Liarte
This article was written for the English course (C1) at the «Universidad Autónoma de Madrid».