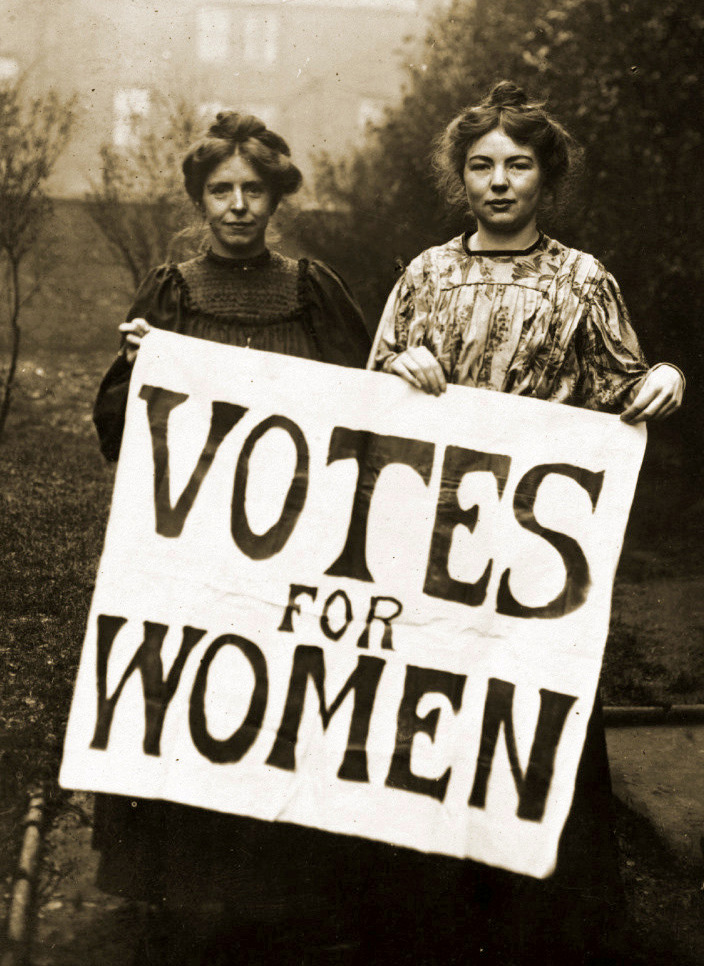 A review of the movie «Suffragette»
Suffragette is a 2015 British period drama film and a spectacular reconstruction of events that took place in the early 20th century when women didn't have the right to vote in public elections in the United Kingdom. The dramatic story of this group of women who fought without not stop in order to achieve the right of voting for women, has been told many times in history, but in this period piece, director Sarah Gavron takes a more powerful and sentimental approach.

Maud Watts played by Carey Mulligan, is portrayed as a laundress; a woman who works very hard and is fully aware of the inequalities among men and women. She often participates in protests and other actions with many women who fight together to fulfill their goals. The movie quite rightly reflects the cruel reality of this society where men don't permit any rights for women: in other words, women belong to men. There is a moving scene in which one of the members of the group talk with the man and he says that they are not going to see the right to vote in their lives, so there is no point to fight, then actually is useless for them. However, she answers that she works for the future of women.

I highly recommend this film because it tackles important moments in history specially for democracy and women rights, not only in the history of the United Kingdom but also for the women all around the world. All in all, a masterful film.
Juan Antonio Corbalán Liarte
This article was written for the English course (C1) at the Official School of Languages  «Jesús Maestro» in Madrid.