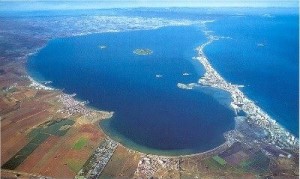 In this article we will detail the next Islands to La Manga del Mar Menor.
The Mar Menor are five islands: Island of Baron or higher, Perdiguera island, The Ciervo Island, El Sujeto island and Redonda island. On the side of the Mediterranean is Isla Grosa, Islas Hormigas and Farallon island.
ISLANDS OF THE MAR MENOR
Island of Baron or higher: It is the most extensive and private property. It is the only one who is living and is forbidden to visit it. It has a disturbing and interesting history of a murder of a Russian princess in the 19th century. You could try to rent it according to This link.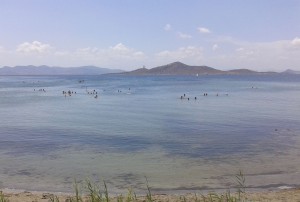 Perdiguera island: It is the second extension of the Mar Menor and the more wronged by the tourism. He was formerly restaurants and piers and much visited. It is now possible to visit it in summer on a tourist boat from the area of the Pedruchillo.
The Ciervo Island: It is the third island in extension and the closest to the coast, accessible on foot. Until recently some 10 years it was joined to the coast but the road was finally demolished to improve the conservation of the flora and fauna of the island. Curiously, still it appears linked to the coast in Google Maps. This island is very accessible and is known for being one of the three main areas where to find therapeutic MUDs Naturally.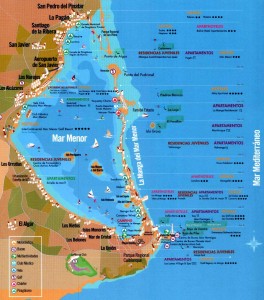 Island of the subject: It is a small island close to the coast from La Manga to ones 500 meters. It is the only island which preserves a more or less considerable crater.
Island Rondella or round: It is the smallest of all and more towards the interior of the Mar Menor.
An excellent plan would be visiting some of these islands (at least closest to the coast) with a kayak and snorkel. The characteristics of the flora and fauna are quite different from what we find in the Mediterranean Sea.
ISLANDS OF THE MEDITERRANEAN SEA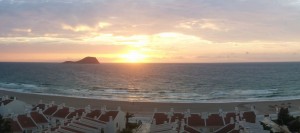 Isla Grosa: Until year 2000 It had military presence and since then are activities related to the environment by public bodies. It is an island of great ornithological richness and area of sunken wrecks. One of them, Phoenician may be in the National Museum of underwater archaeology in Cartagena.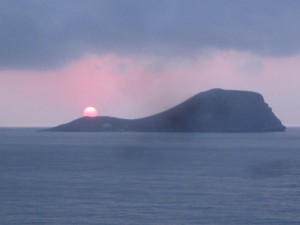 Farallon island: Also called "Under the hood" It is a very small and close to Isla Grosa islet. Responsible for the sinking of many ships in ancient times.
Islas Hormigas: Marine of incalculable value for its flora and fauna reserve. Area of world-class for diving practice because there are two wrecks of some importance: the Syrian (transatlantic from 1906) and the Naranjito (freighter of 1946).
Read the main article: La Manga del Mar Menor (Spain) – Juan Antonio Corbalan